Hello Class 3,
A huge thank you to everyone that has shared photographs and sent me messages over the past week.  I will be updating the blog weekly and sharing your photos as I am sure you would all love to see your friends.
You have made a fabulous start to our new expedition, 'Where in the world would you go?'.  It has been lovely to find out about all the places you have visited, how you got there and to hear about the places you are looking forward to visiting in the future.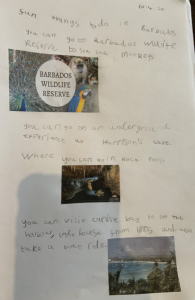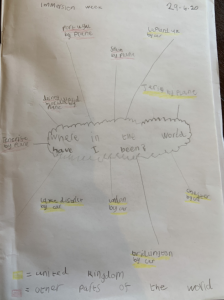 Exploring the outdoors…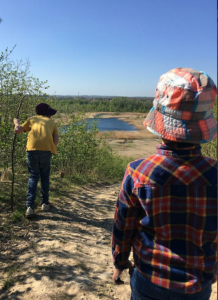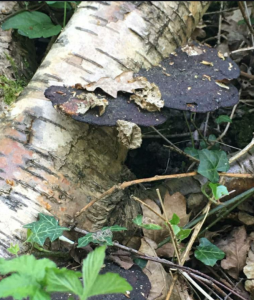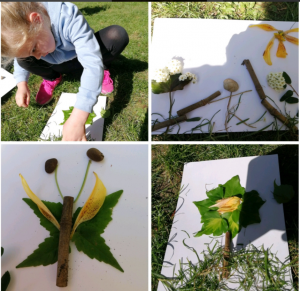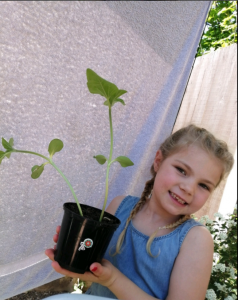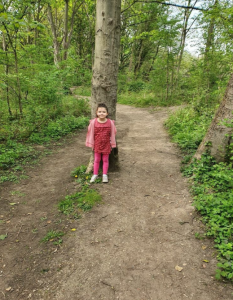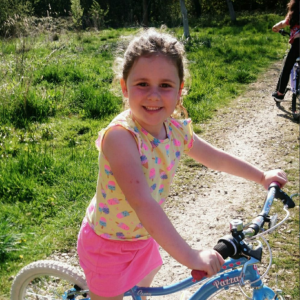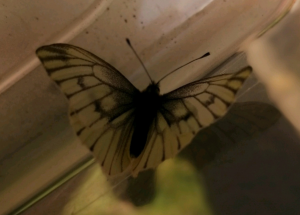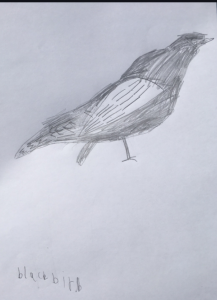 Fun with maths and measures…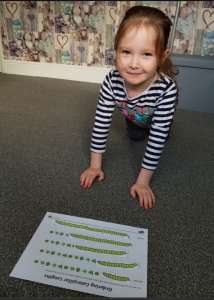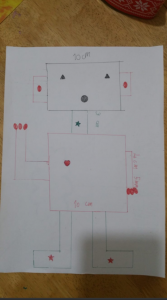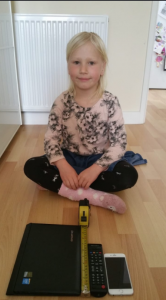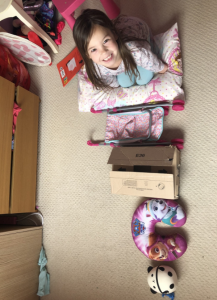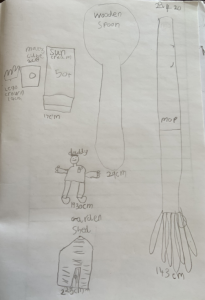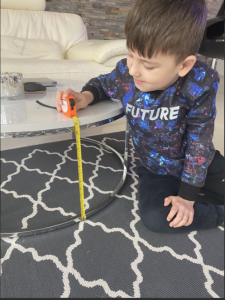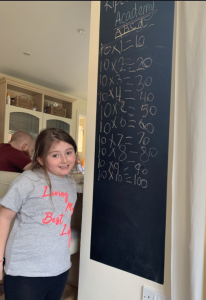 Reading for pleasure!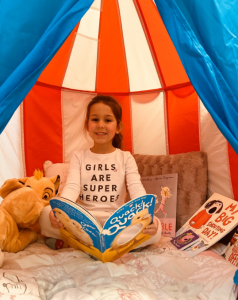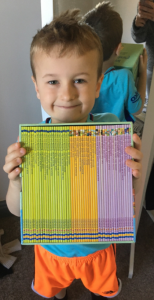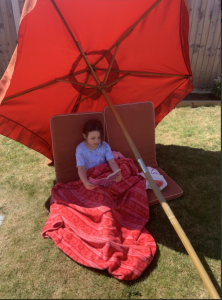 I hope you have enjoyed seeing your friends and sharing all the lovely things you have been doing.  Keep up your super efforts and I look forward to sharing more examples of beautiful work very soon.
Stay safe.