This week in English and Expedition we have been thinking about writing Non-Chronological reports.
We started by reading and critiquing some models.
Next we used books, videos and the internet to create a research map all about our chosen animals.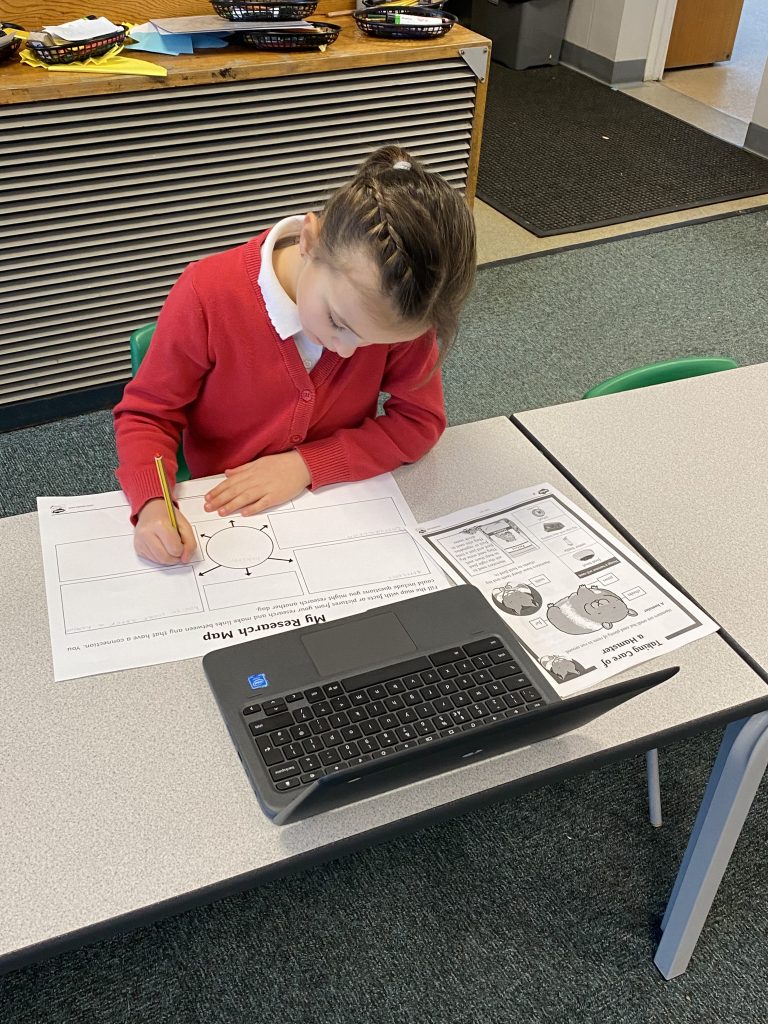 We then used everything we had learned about non-chronological reports and our animals to write our very own report – what do you think?