We're looking for Learning Coaches/Teaching Assistants to #JoinOurCrew at XP Trust – find out more here…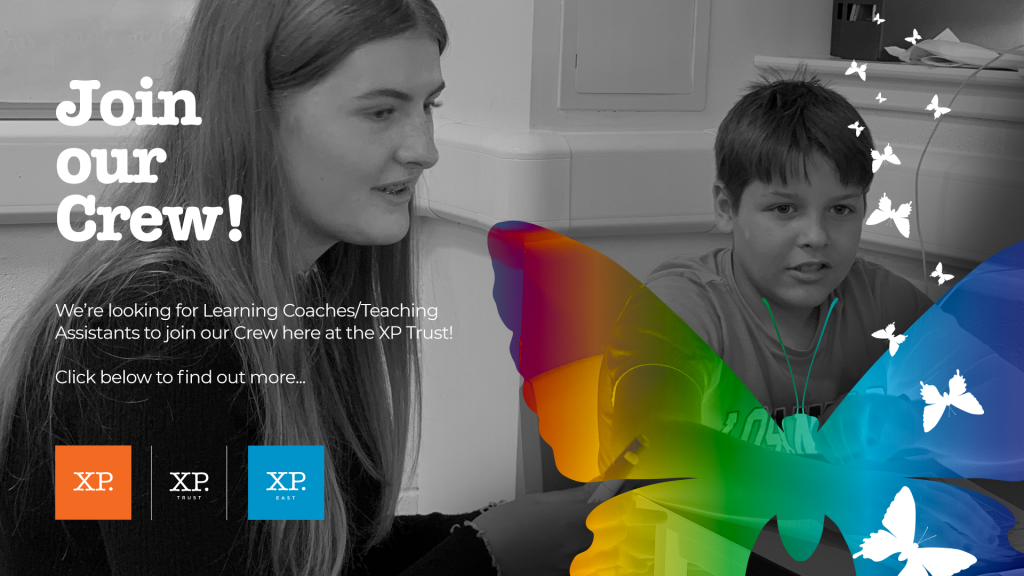 Do you have a child that turns three on their next birthday? (before September 2022?) Applications for Nursery places now open – please apply online through Doncaster admissions here.
Don't forget if you recommend a friend to our school and they tell us on this form then your child and their child both receive a free hoodie when the new admission starts school… 
Call us on 01302 700743 or email [email protected] for more details.
In maths this week we began by investigating and sorting objects by different criteria. We then got active moving and counting with Spiderman before settling down to work hard; matching, ordering and writing missing numbers.
We are continuing to work hard to develop our ball control in P.E.
In phonics we have been word building and found that team work was they key to success!